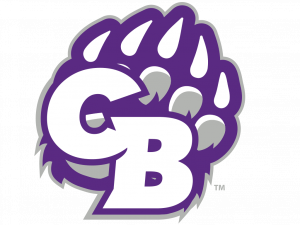 Welcome to the CBHS Senior Class Webpage
Please check this page for information and updates concerning the Senior Class and especially GRADUATION. There are sub-page links at the left side of this page that may help you as you prepare for graduation and the next phase of your life. However, for more up-to-date information, please join the Senior Remind by texting @cbluff2324 to 81010.
If you have questions that are not answered on this webpage, please feel free to contact your Senior Class Sponsors or Officers.
The senior booklet can be found below. It contains important information about applying to college and post-secondary planning.