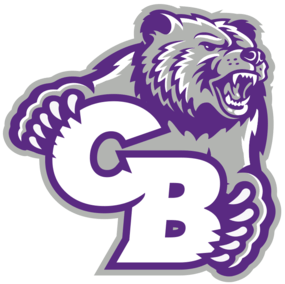 If a parent has never set up their parent portal account they may email Katie Page at katie.page@hallco.org or call the front office requesting their parent portal code.
The code will printed out along with directions. Only the requesting parent can pick it up in the front office after showing ID (due to privacy issues).
If a parent is having issues getting their parent portal to work they may email or call Katie Page (770-967-0080 ext. 707) to help resolve the issue.
Thank you for your request!