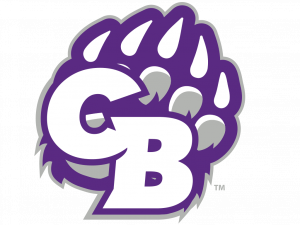 What We're All About
This site is maintained by the Student Services department at Cherokee Bluff High School as a tool for students and parents during high school. The files and links are designed to help you plan your high school years in such a way to meet your future goals.
We will be posting updates and information throughout the year, so please check back periodically.
The counselors in Student Services can help with brief solution-focused counseling, graduation and course planning, college applications and recommendations, community resources, and contacting teachers or requesting parent conferences.

Feel free to reach out to CBHS Student Services team to let us know how we can assist you!