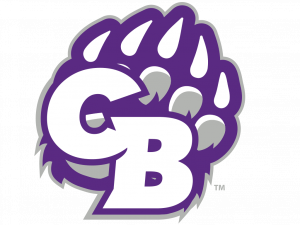 Letters Of Recommendation
We will be glad to assist you by writing and submitting recommendations before the deadline. Please email your completed Senior Year Brag Sheet at least 2 weeks in advance of the deadline. Brag sheets can be downloaded from the website or can be picked up in the counseling office.
When applying through online portals such as Common App, please select the correct person to complete your recommendation.
*If participating in Dual Enrollment, Work Based Learning, Honor's Mentorship, Virtual Learning (Edgenuity, eCourses, GAVS, etc.), Mrs. Purdy will be completing your recommendations.
Beth Purdy (Graduation Coach)
*If you are not participating in the above programs, your counselor will be completing your recommendation.
Alison Smith, Counselor for last names A-J
Shay Locke, Counselor for last names K-Z
---

Download Senior Brag Sheet Here