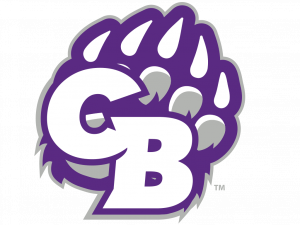 New Student Enrollment
New student registration forms and materials can be found online at Hall County's District website.  Enrollments are handled in Student Services between 9am – 3pm on Monday-Friday. Please email catrina.blackburn@hallco.org or call 770-967-0080 x. 10712 with specific questions.
Summer days and hours vary from year to year, please contact the student services staff and they will schedule you an appointment during summer months.  
Please visit the district website for specific instructions on the items that you will need to bring specifically for registration: https://www.hallco.org/web/student-registration/