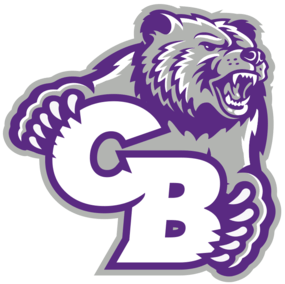 At Cherokee Bluff we are a community….a family. We support, encourage and celebrate one another in success and lock arms and persevere together as we build and develop character, integrity and honesty within ourselves, our students, our classrooms and programs.
Our atmosphere is safe and welcoming; where each person's story matters, everyone belongs, and all of us find purpose. We challenge ourselves each day to serve others within our walls and out in our community.
We believe in making an impact in the present and future culture by instilling values, ownership, and responsibility in our staff and students that they will carry with them wherever they go.
A first class education is a cornerstone in the foundation here at Cherokee Bluff as we strive each day to leave our legacy of hope, service and innovation.
#GoBears #BearDown #OneFamily #BeABear