You are here:
Home
1
/
CBHS Learning Commons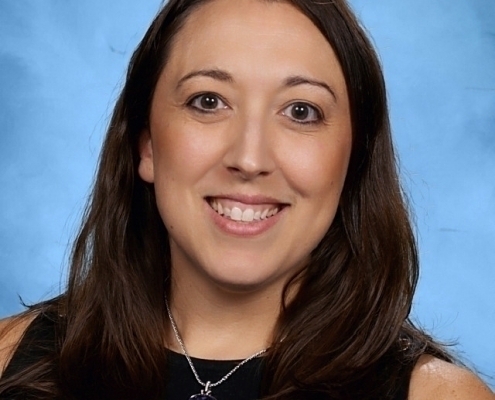 Jessica Mueller
Media Specialist
BLaST Leader (CBHS)
Collection Development
Professional Development
Cherokee Bluff High School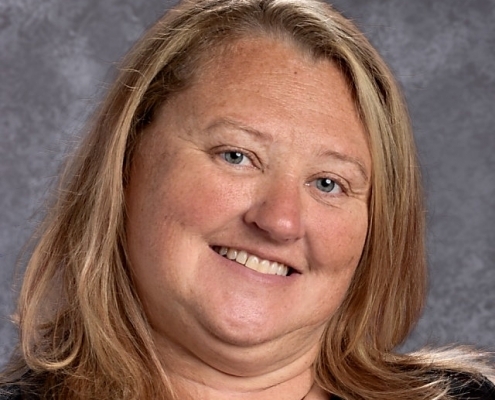 Tanya Schwab
Media Clerk
Circulations
Collection Management
Cherokee Bluff High School
Is there a book you're wanting to read, however we do not have a copy in our collection? If so, click HERE to let us know about the book you are looking for. We will consider your request when purchasing books for our collection.
*Please note: You will need to login using your Hall County credentials.