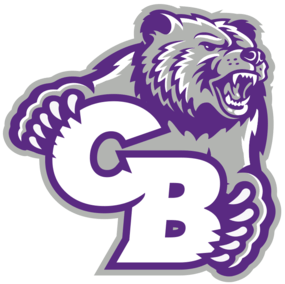 FBLA: (Melaine Parmore)
Information for club information on school club site are all below.
FBLA is the high school division of Future Business Leaders of America-Phi Beta Lambda, Inc. FBLA helps high school students prepare for careers in business through academic competitions (FBLA Competitive Events), leadership development, and educational programs.  To learn more, please watch this 4 minute video, introduction to FBLA.​  
Interested in joining?   Please see Mrs. Paramore in Room # 3101 or go to the club's website at: https://technochem2k11.wixsite.com/fbla – ​for more information and an application.  Applications will be available after September 1st each school year.