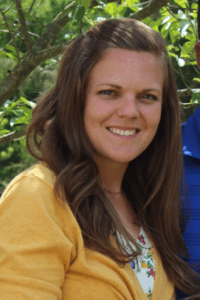 Katie Scali
Social Studies Department Chair
Quick Facts:
MAT Secondary Ed (Piedmont College)
BA Broadfield Social Science (Piedmont College
11 years experience
---
I love being in the classroom and helping my students learn about the social sciences. My favorite subject to teach is Economics, but I also love Comparative Religions.
Outside of school, I enjoy attending my husband's baseball games (he's the head coach at Piedmont College) and supporting my daughter Eva (age 7) in her love of theatre and dance. My favorite places are Disney World and Charleston, SC. In my classroom you can expect a lot of interaction, discussion, corny jokes, dimmed lighting, and good music!
Cherokee Bluff High School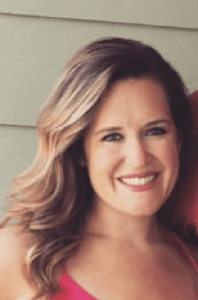 Brittany Lundrigan
Math Department Chair
Quick Facts:
M.Ed Curriculum and Instruction (Georgia Southern University)
BS Mathematics with concentration in secondary education (University of West Georgia)
8 years experience
---
I have taught numerous math courses at JHS over the past eight years, but I've found my passion in AP Statistics and Accelerated Geometry. The past five years, I have had the opportunity to teach the JISA 9th graders. I love sharing my passion for math with my students and teaching them that math can be fun! Along with teaching math, I coached cheerleading for six years.
I am happily married to my husband, Patrick. We have two little boys, Jackson and Cameron. I love spending time with family, going to the beach, and cheering on our favorite football teams. I am looking forward to a new experience at Cherokee Bluff!
Cherokee Bluff High School